Downloading Incentive
Your download should begin automatically. If not, click the button below.
Installation Tutorials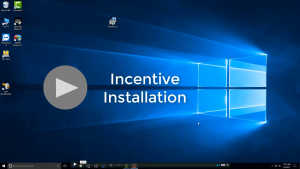 Watch these step-by-step tutorial videos to ensure a smooth installation process.
Download the Guide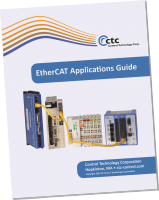 The CTC EtherCAT Applications Guide contains detailed installation instructions, as well as a wealth of additional information about the use of the Incentive series software products.